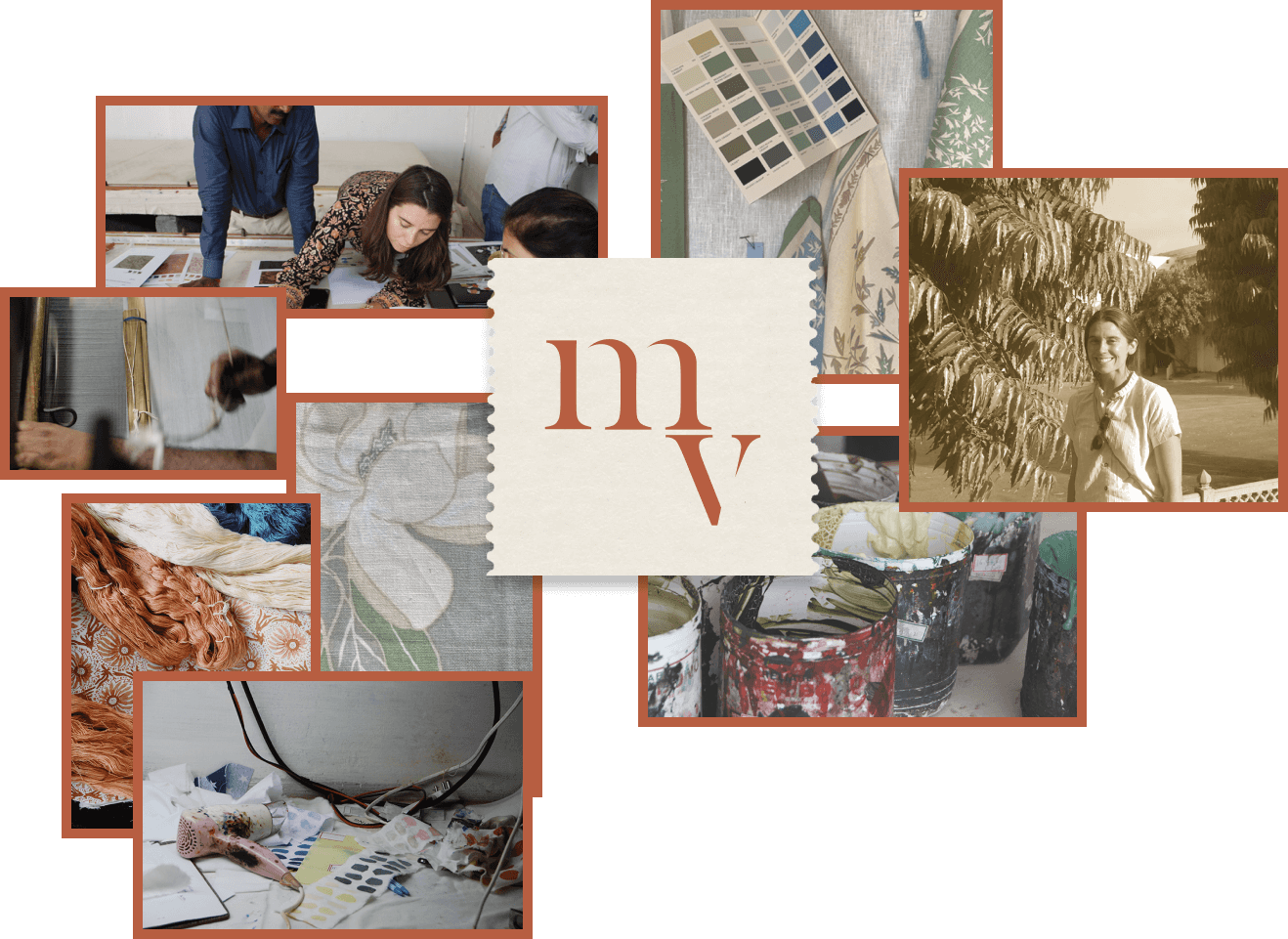 Our first collection is inspired by the vibrant colors and natural beauty of India. Whether curated as tabletop accents or decorative pillows for any environment, each Maison Venu textile adds a layer of intrigue to the home.
a few of our favorites...
WHO WE ARE
At Maison Venu, we are creators, collaborators, and storytellers. Marrying interiors and fine art, we design and produce thoughtfully curated textiles that add interest and character to any space, particularly the home. We follow a custom fabrication process, working side by side with specialized artisans from all backgrounds and craftsmanship traditions. Each textile design is crafted to be unique, artful and heirloom-quality.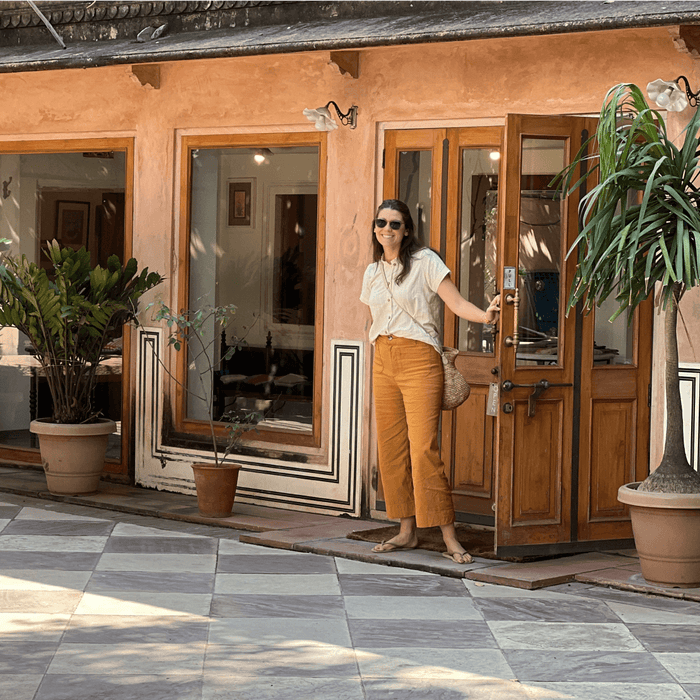 Our collection of pillows are finished with all of the details. Each include a flange, welted trim, or hand crocheted edge and infuse color or into any space. Explore our pillows below.